Hunting Scenes as Devices: Explorations and Disruptions in Latin American Contemporary Art (2020-2024)
My doctoral research investigates the role of hunting scenes as devices of visibility. These scenes serve as articulations of actions, identities, and existence, shaping and regulating the presence of bodies in the perceptible realm. Hunting scenes hold a distinctive position within Western visual culture. Historically, these images have been mobilized to aesthetically glorify certain bodies (masculine, white, European) while simultaneously erasing and devaluing other corporealities that, according to patriarchal and colonial norms, embody the uncivilized and the savage (animals, women, people of color, indigenous individuals, non-heteronormative bodies). Focusing on artworks produced in Latin America, this research explores how the creation and circulation of hunting scenes in contemporary art employ mechanisms that alter the order established by the conventional use of hunting images as tools that represent dominant discourses.

The central questions guiding this research are: What mechanisms do contemporary artistic practices activate to produce hunting scenes capable of disrupting the meanings conventionally inscribed in such images as apparatuses of power visibility? And through what creative exercises and strategies can I generate a situated knowledge of hunting scenes and their potential to link heterogeneous figures and perspectives? To address these questions, the project adopts artistic practice as a research methodology, emphasizing the active engagement of the artist-researcher with the object of study. This approach considers hunting scenes in contemporary art as research objects and epistemological devices.
The images exhibited here are part of the material archive I am shaping throughout the research.
The study «Hunting Scenes as Devices: Explorations and Disruptions in Latin American Contemporary Art,» at Doctorado en Artes, School of Art, Faculty of Arts, Pontificia Universidad Católica de Chile, is being funded by the Chilean National Agency for Research and Development (ANID).
© Soledad Pinto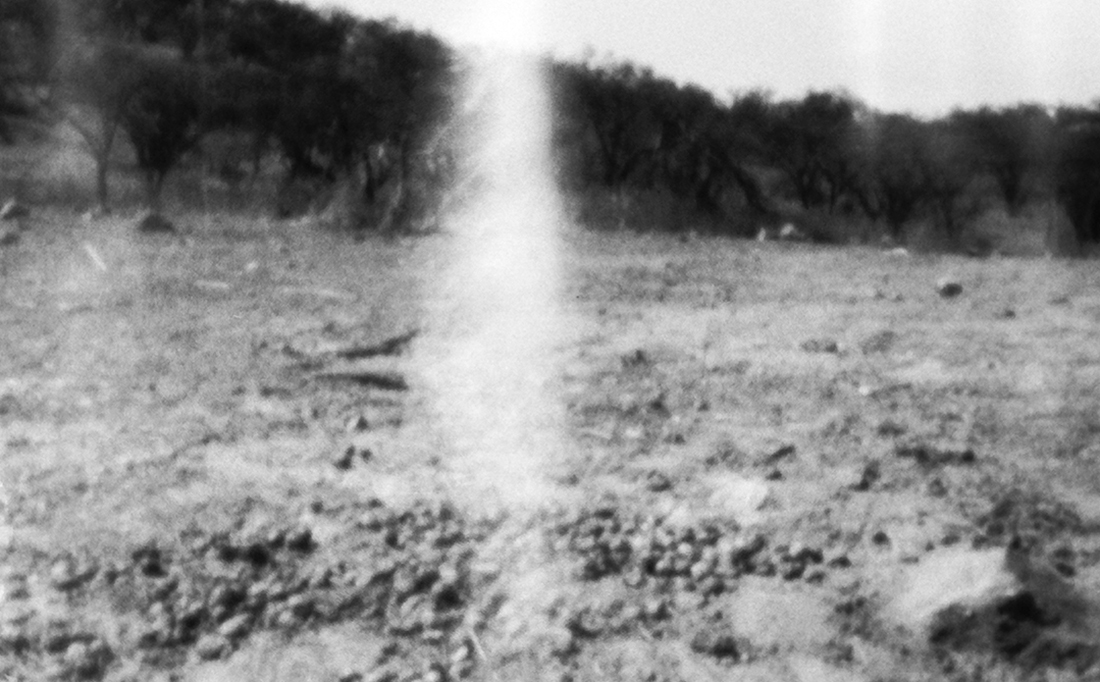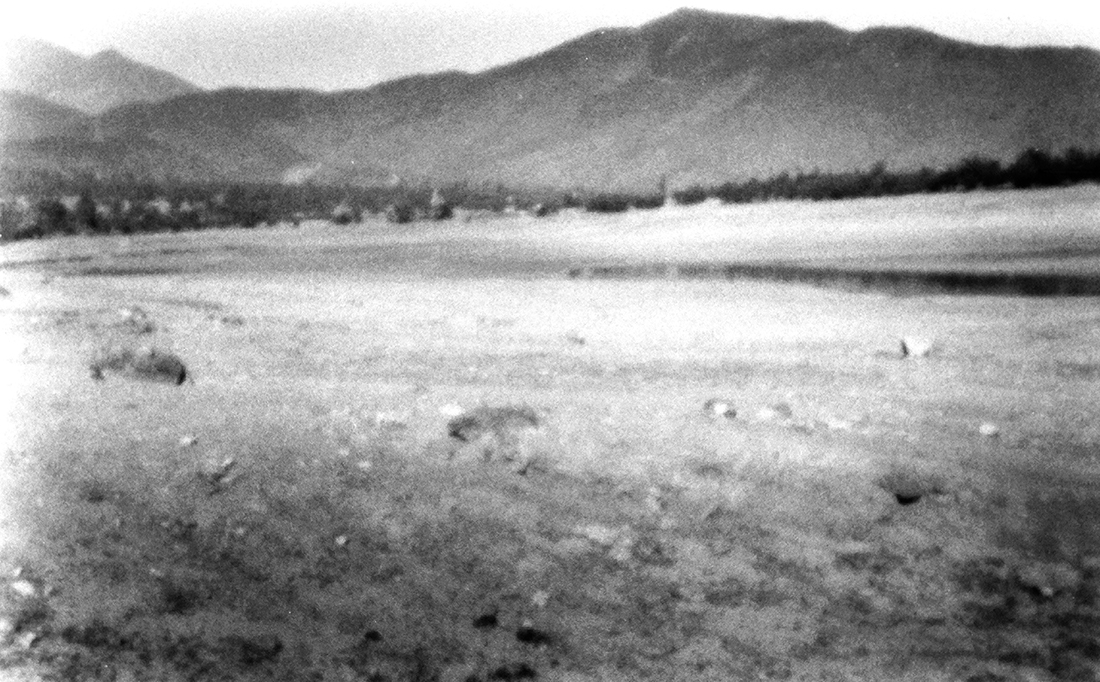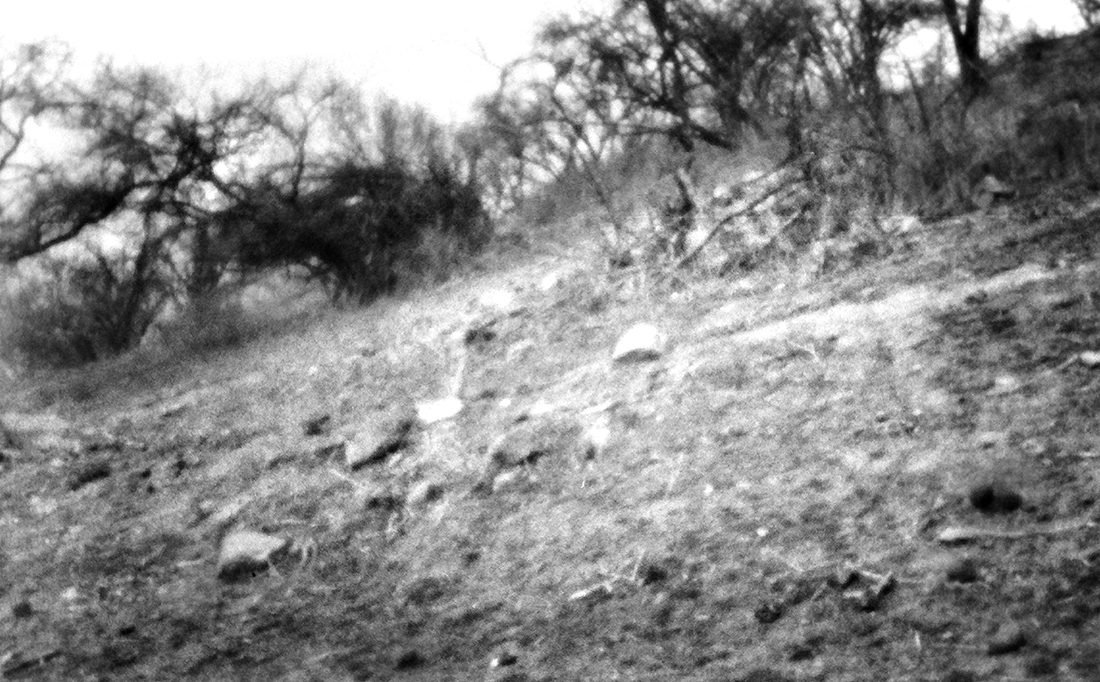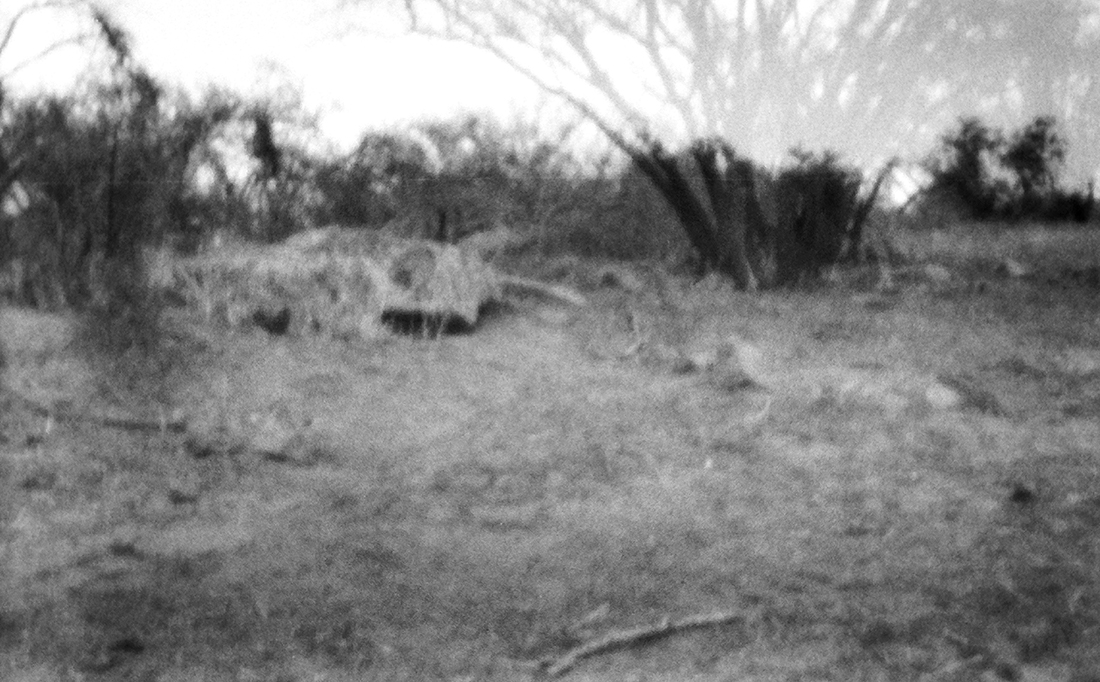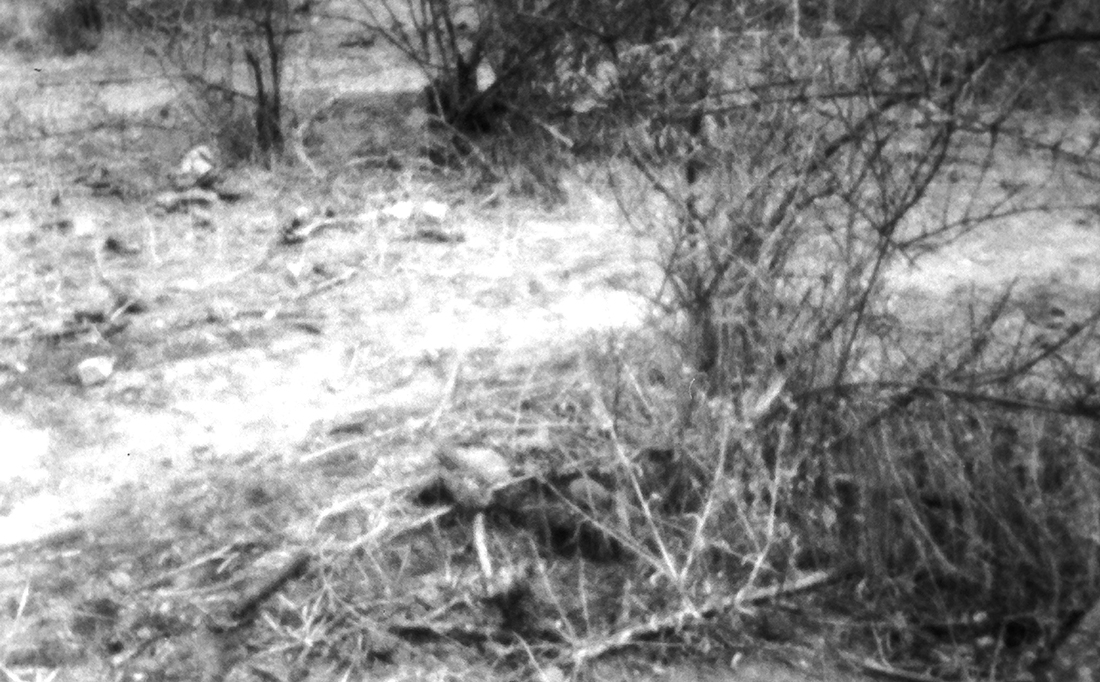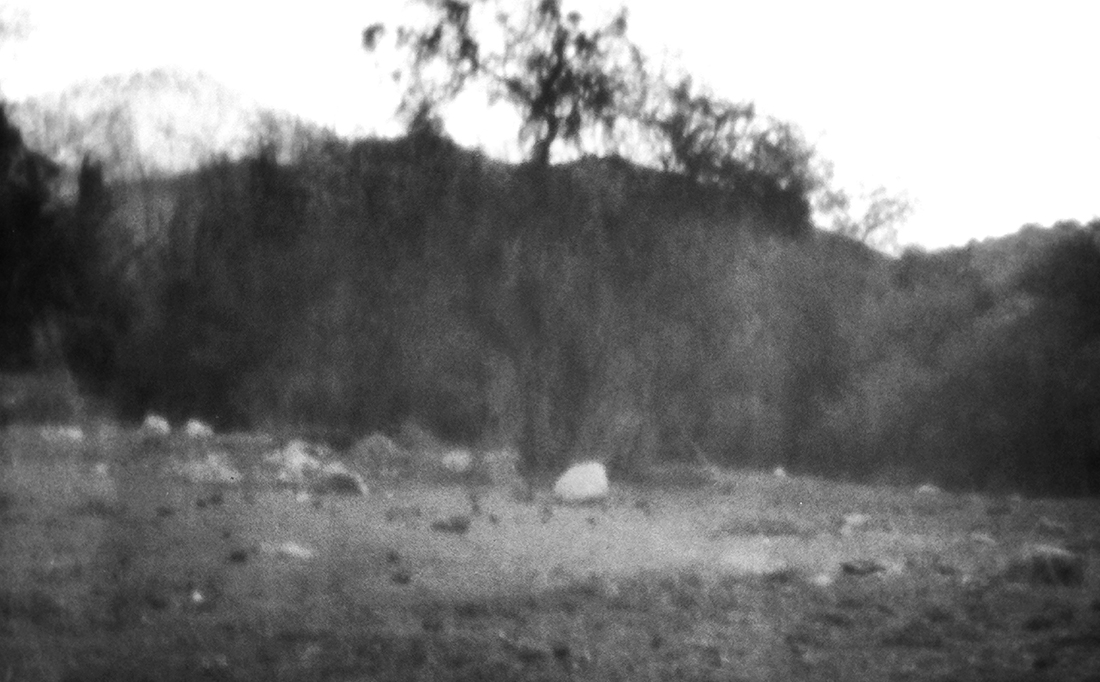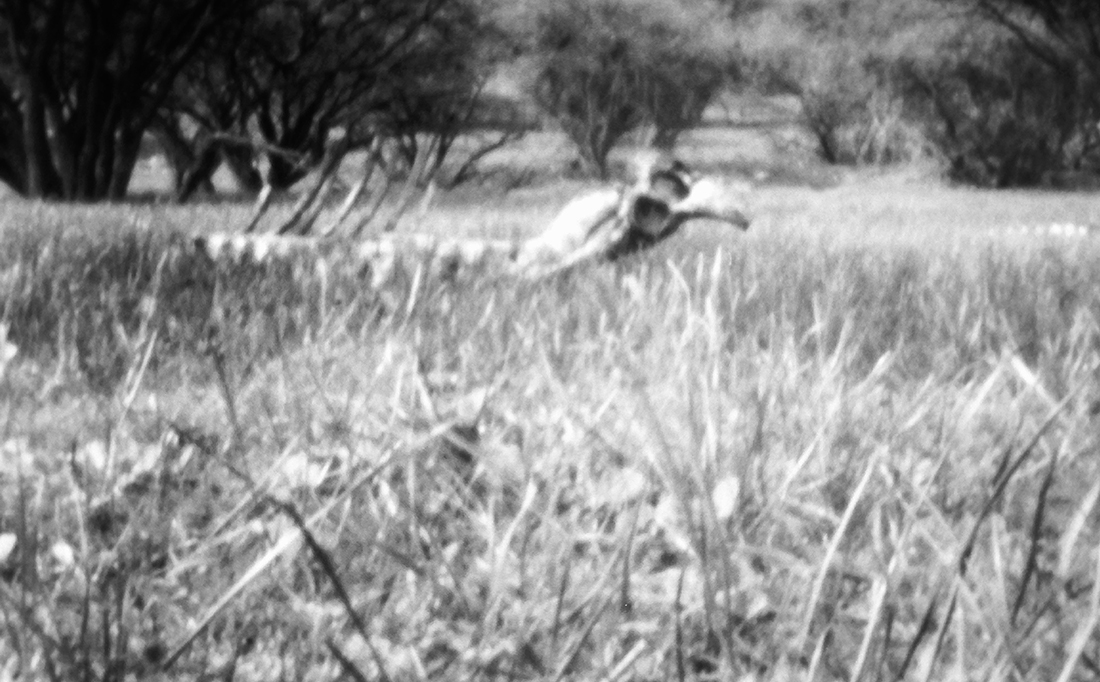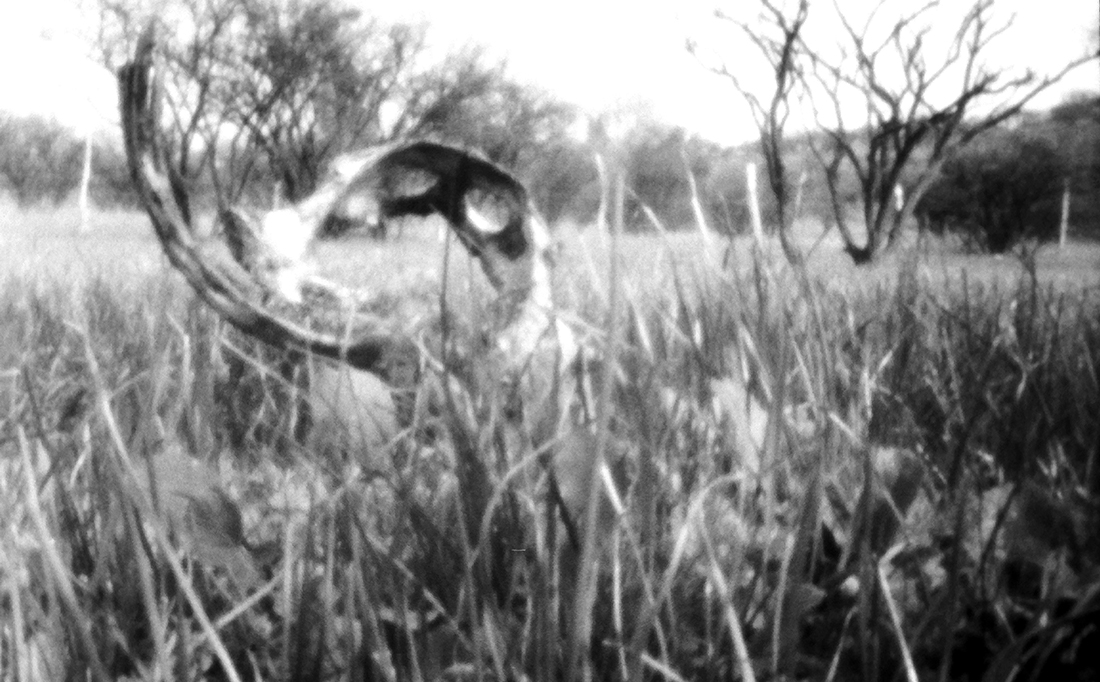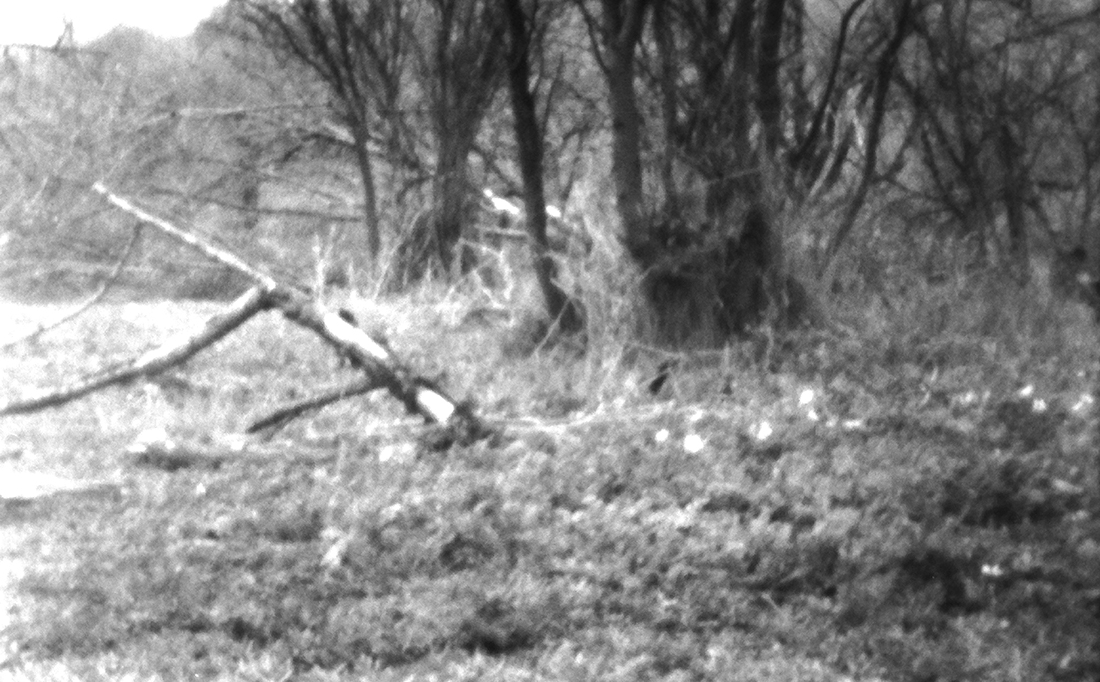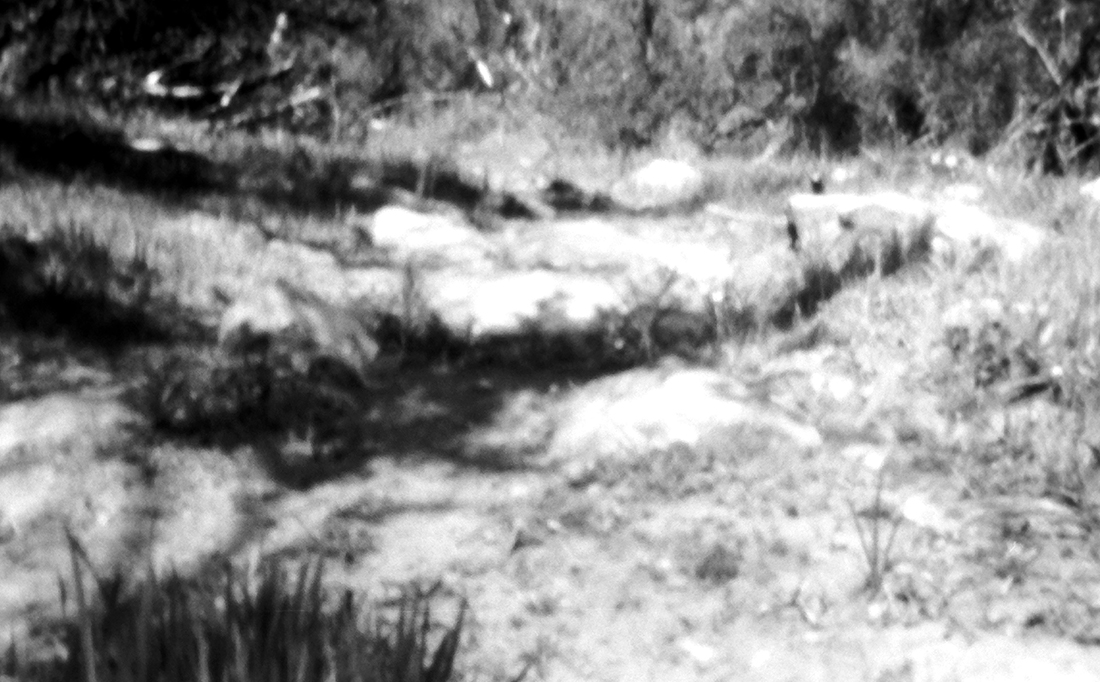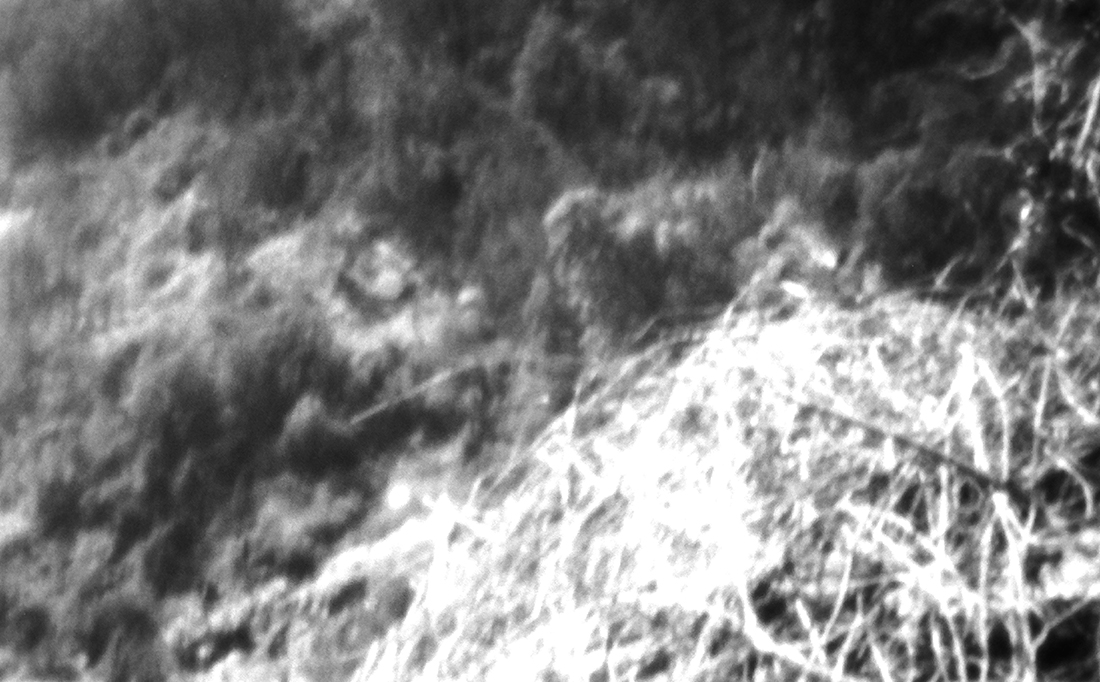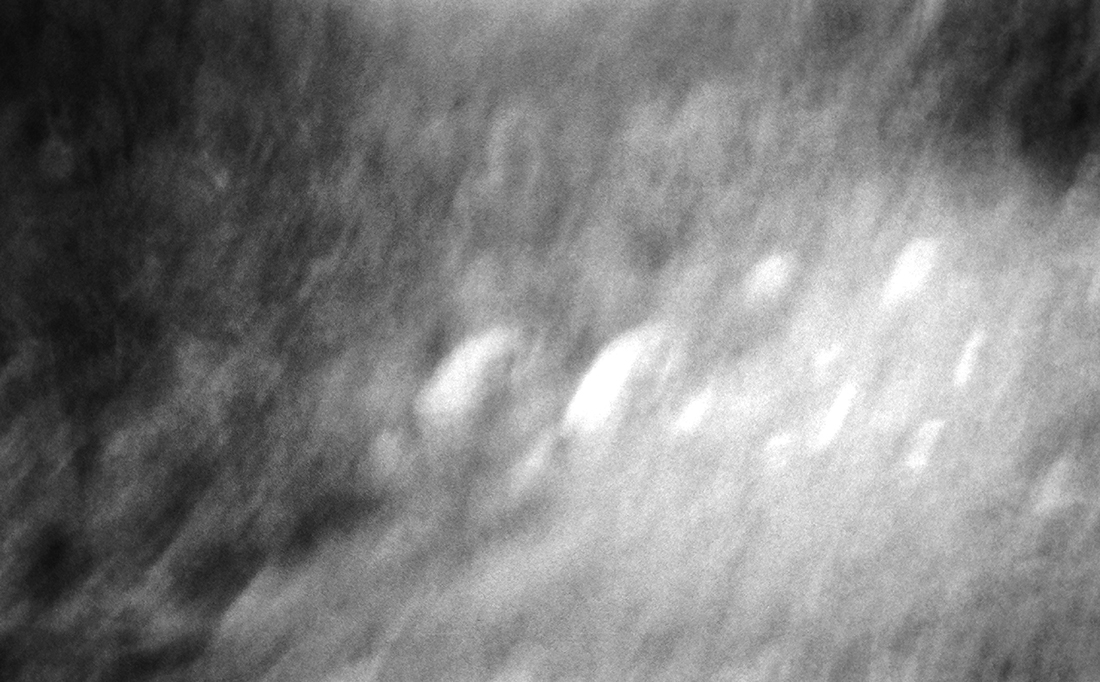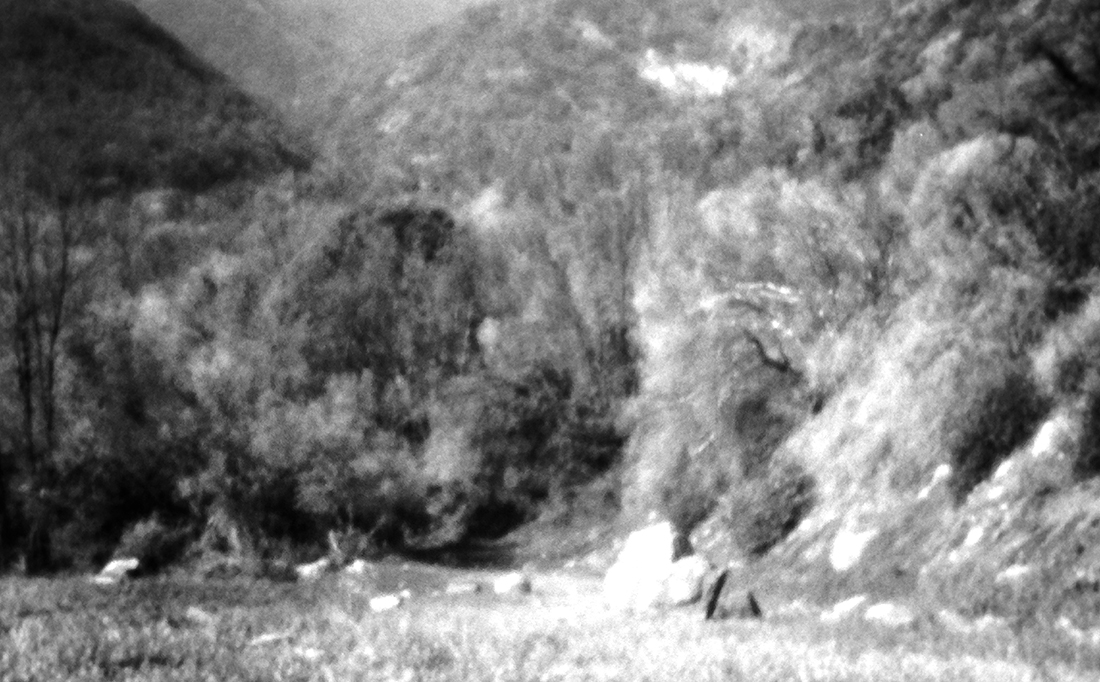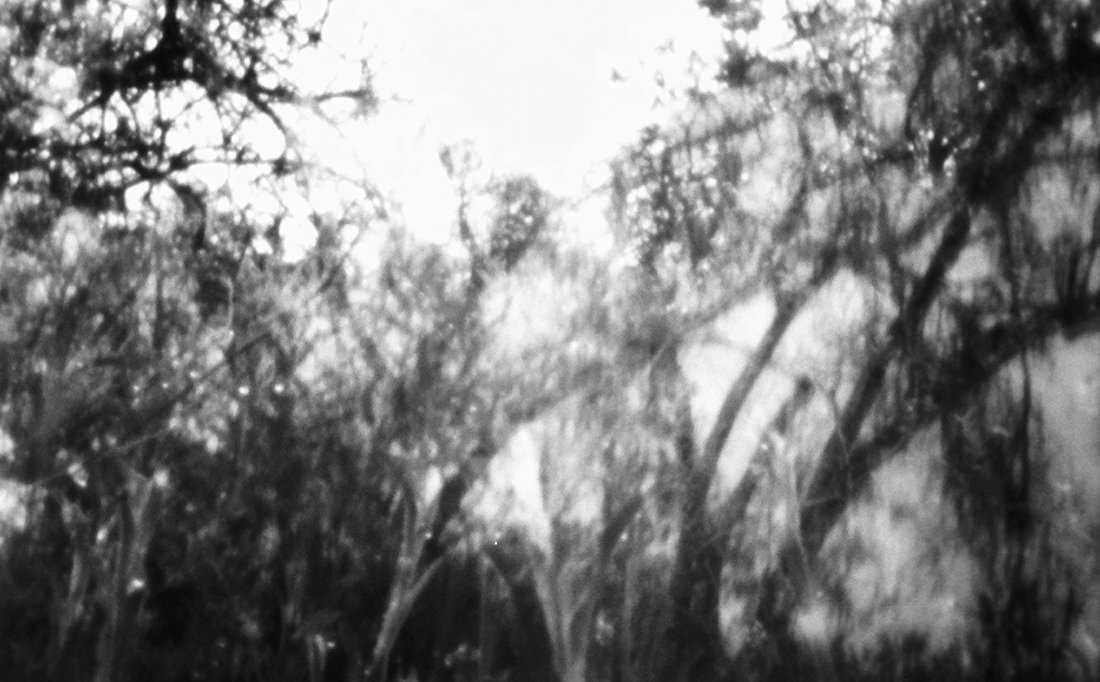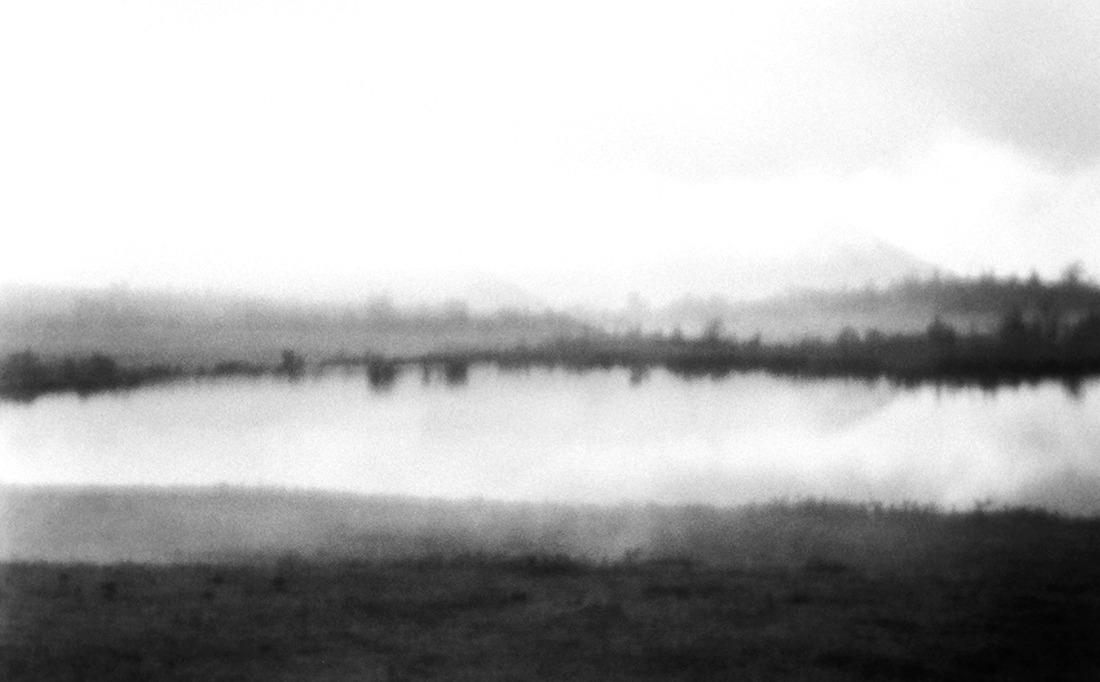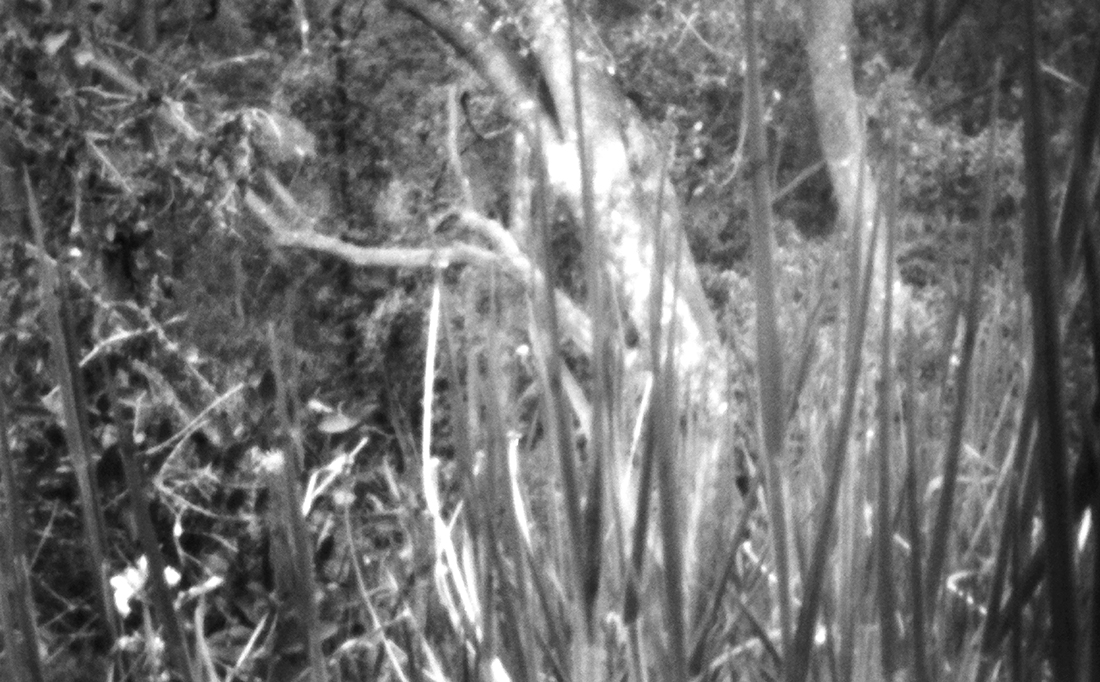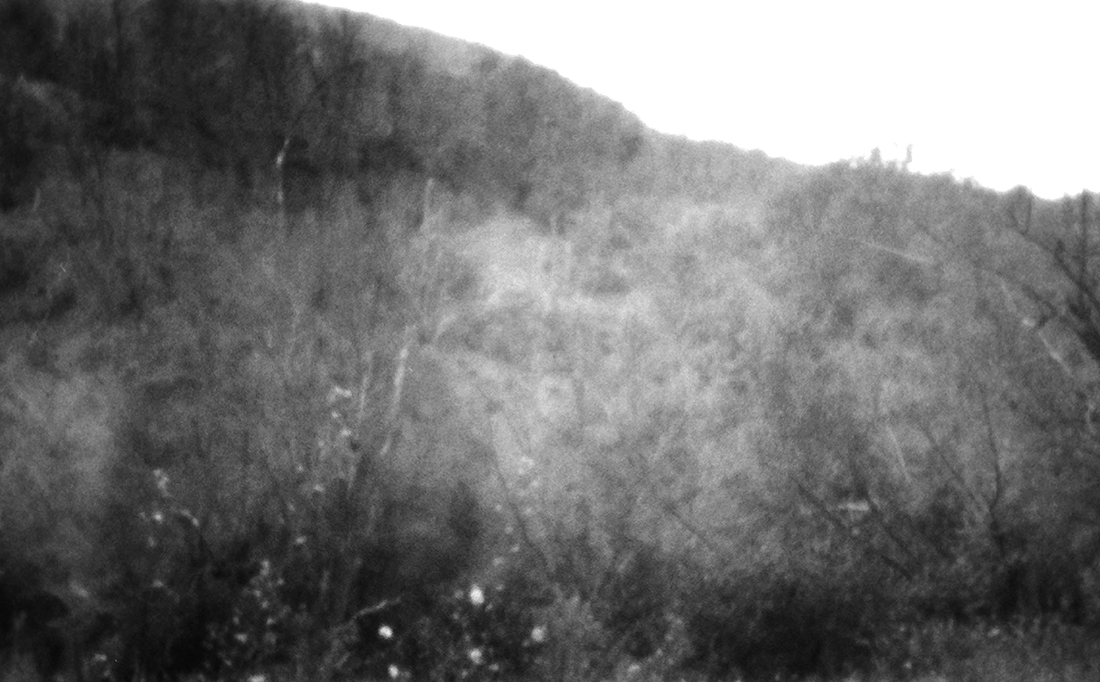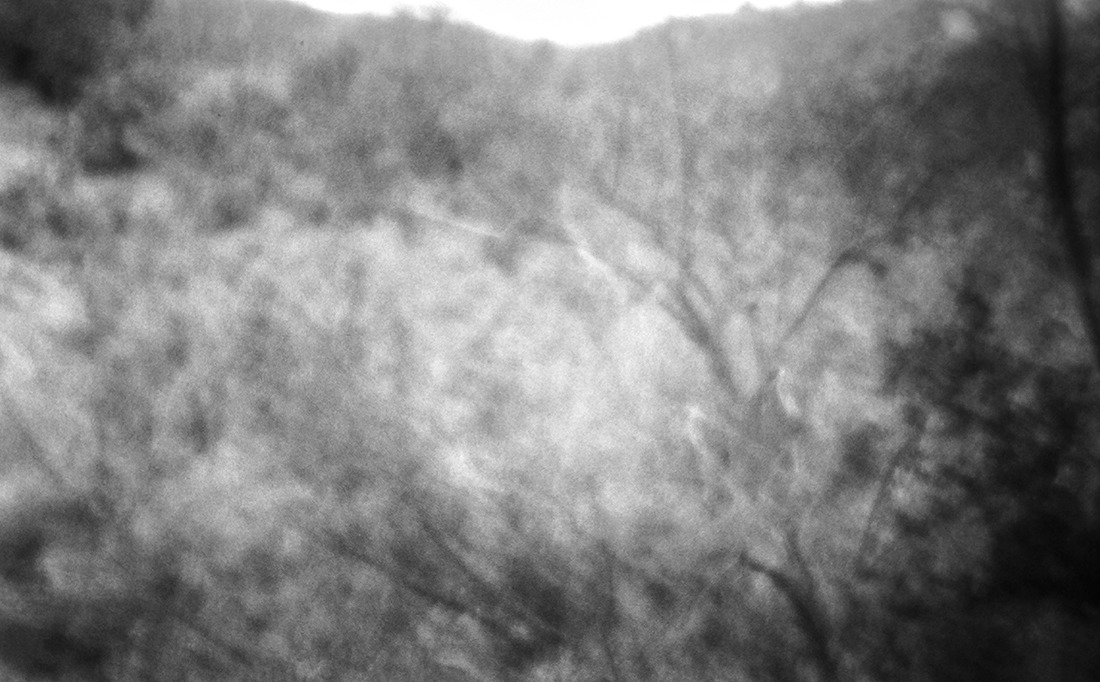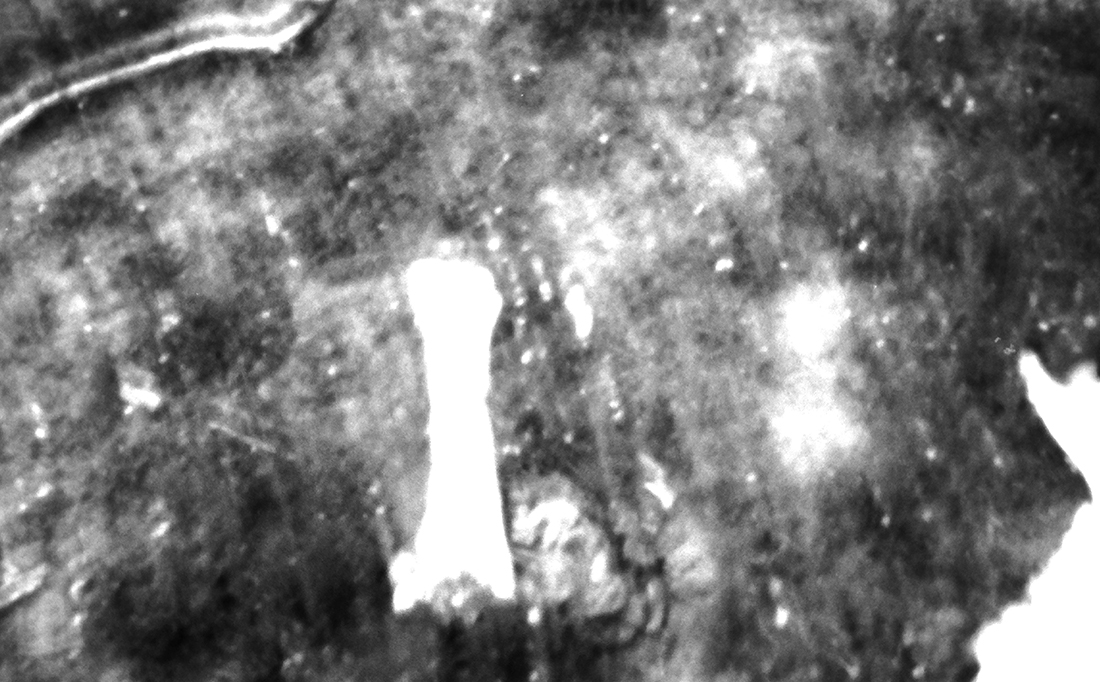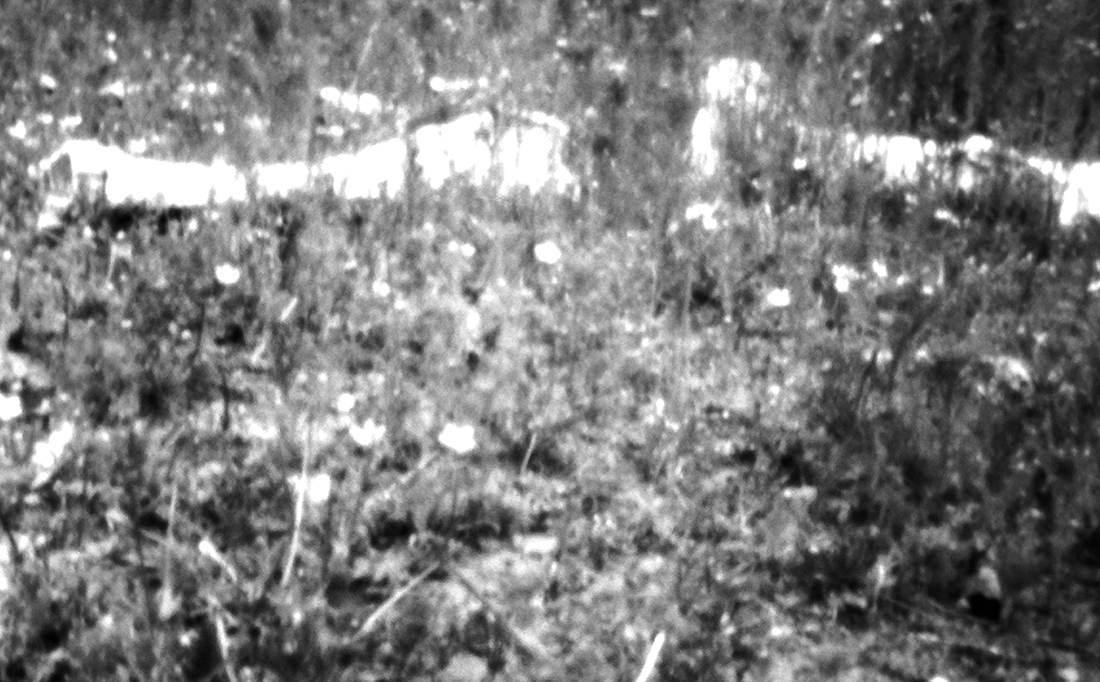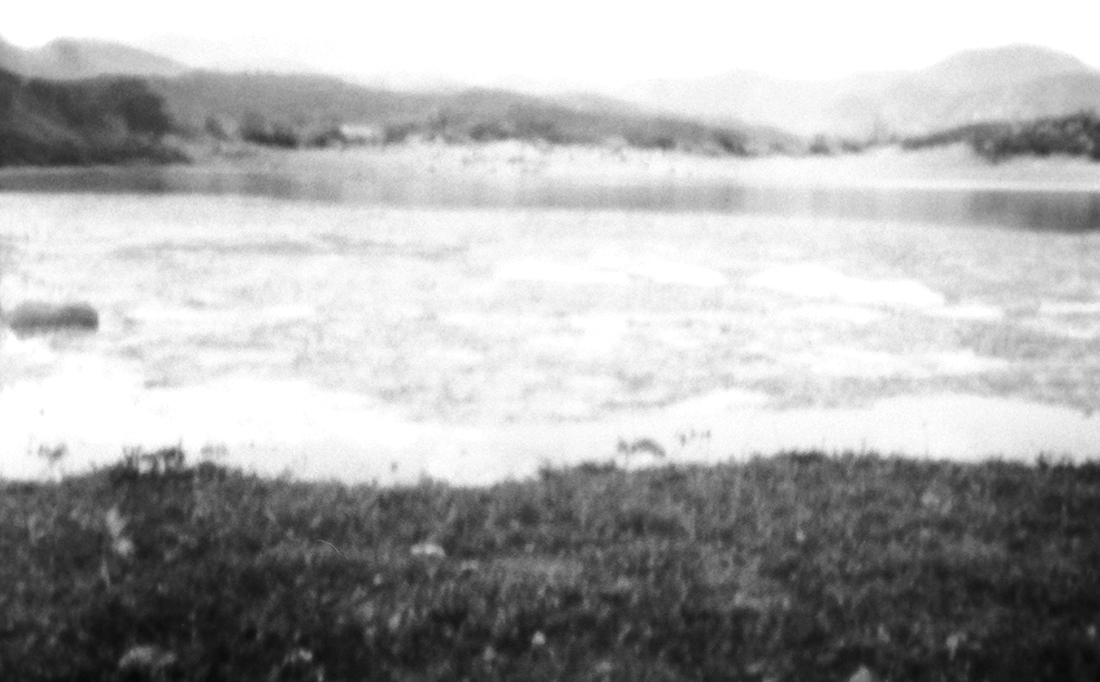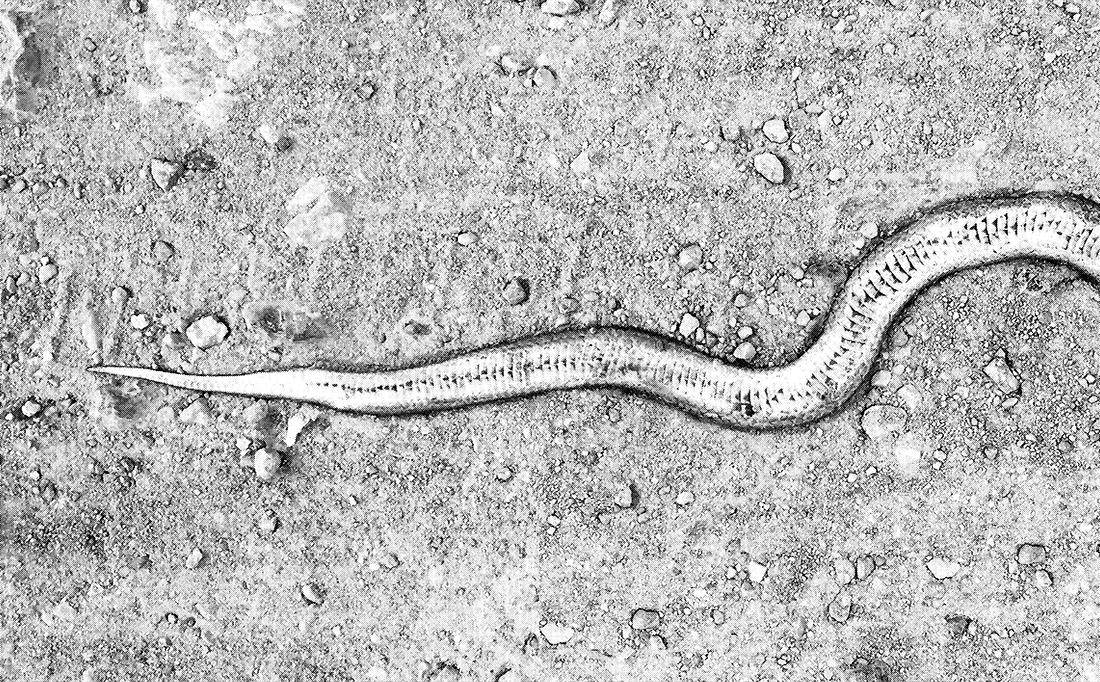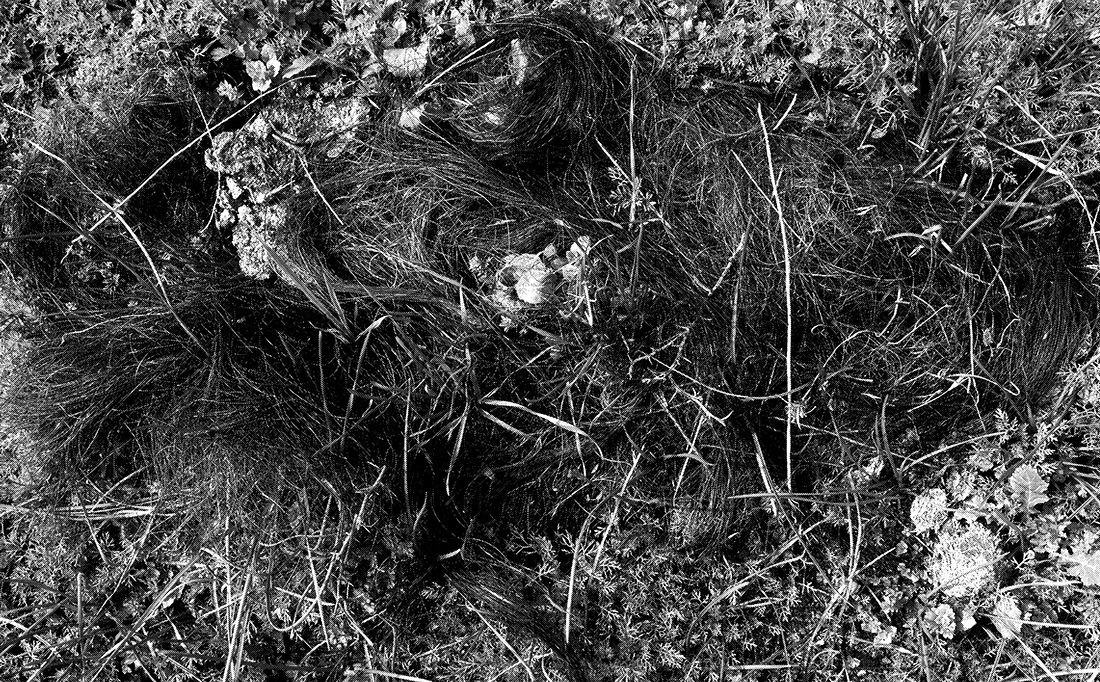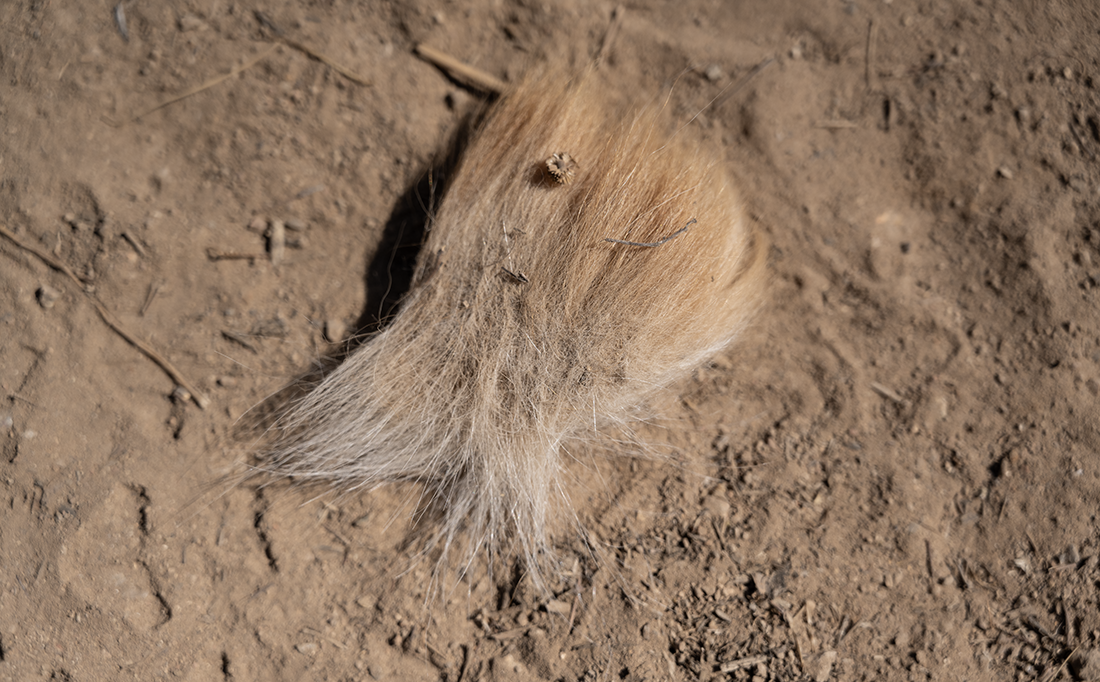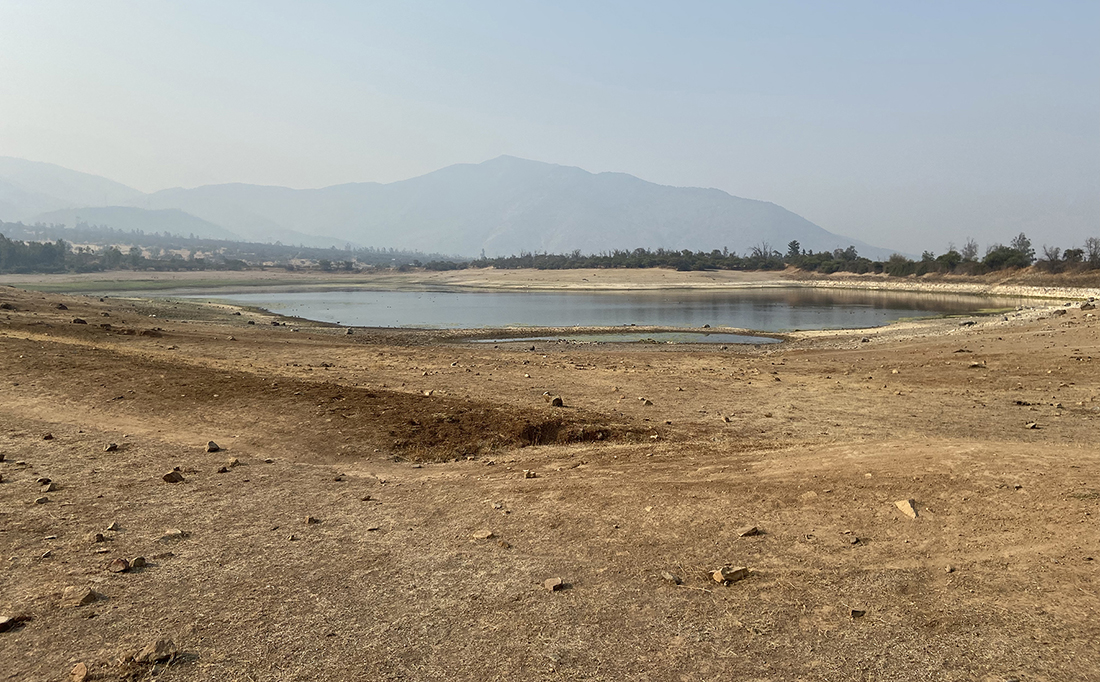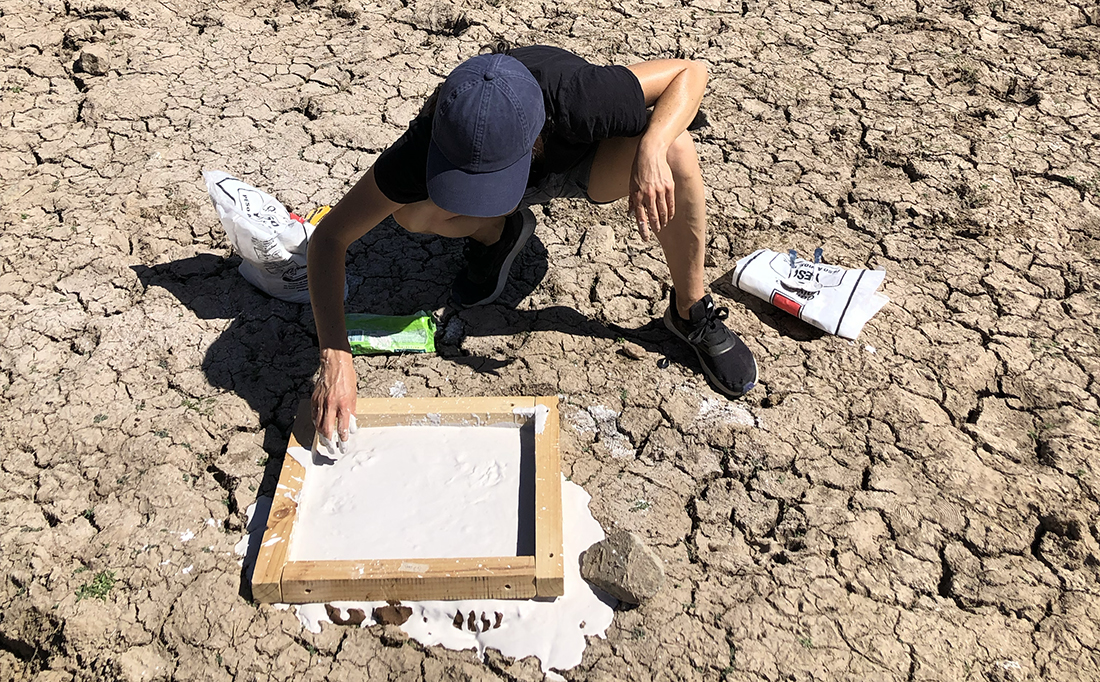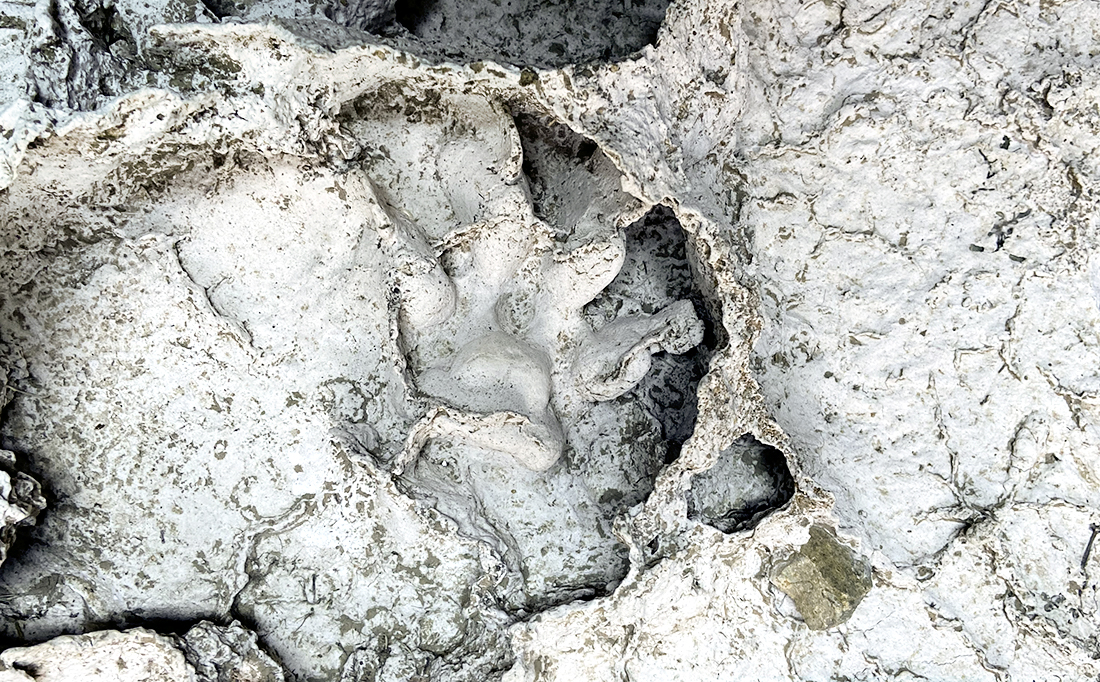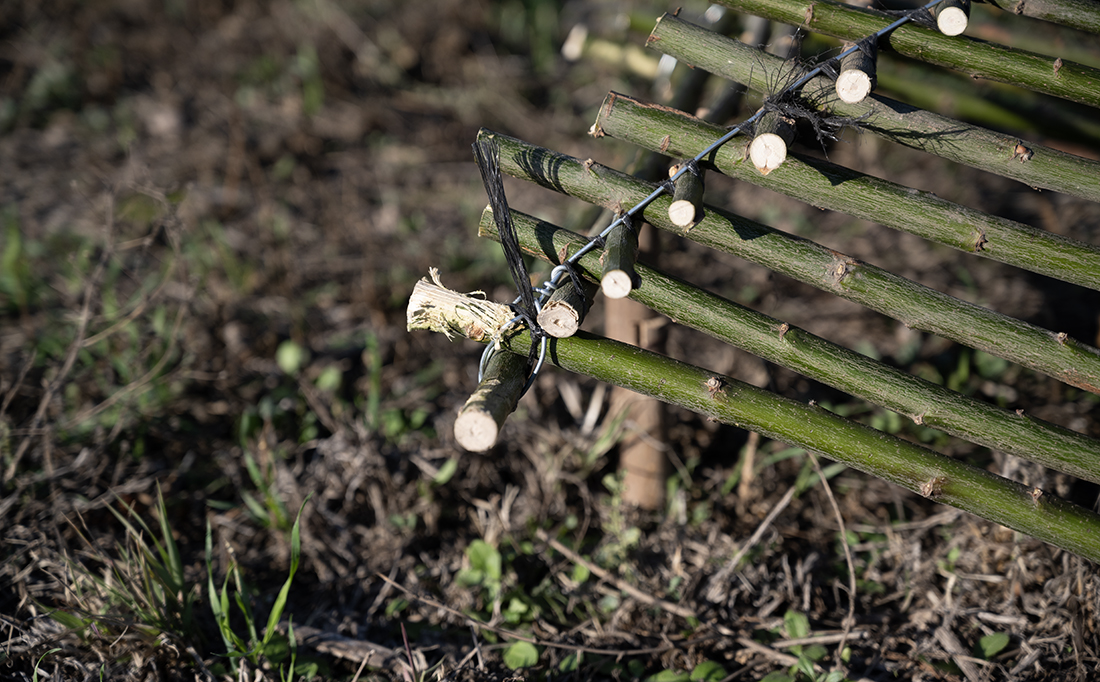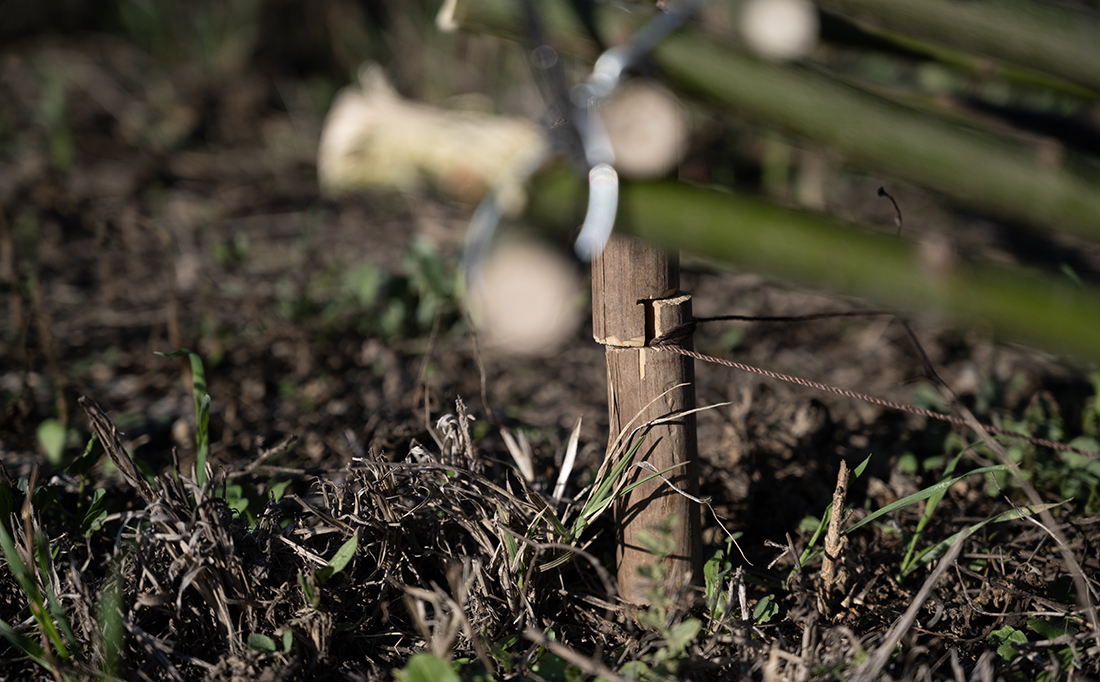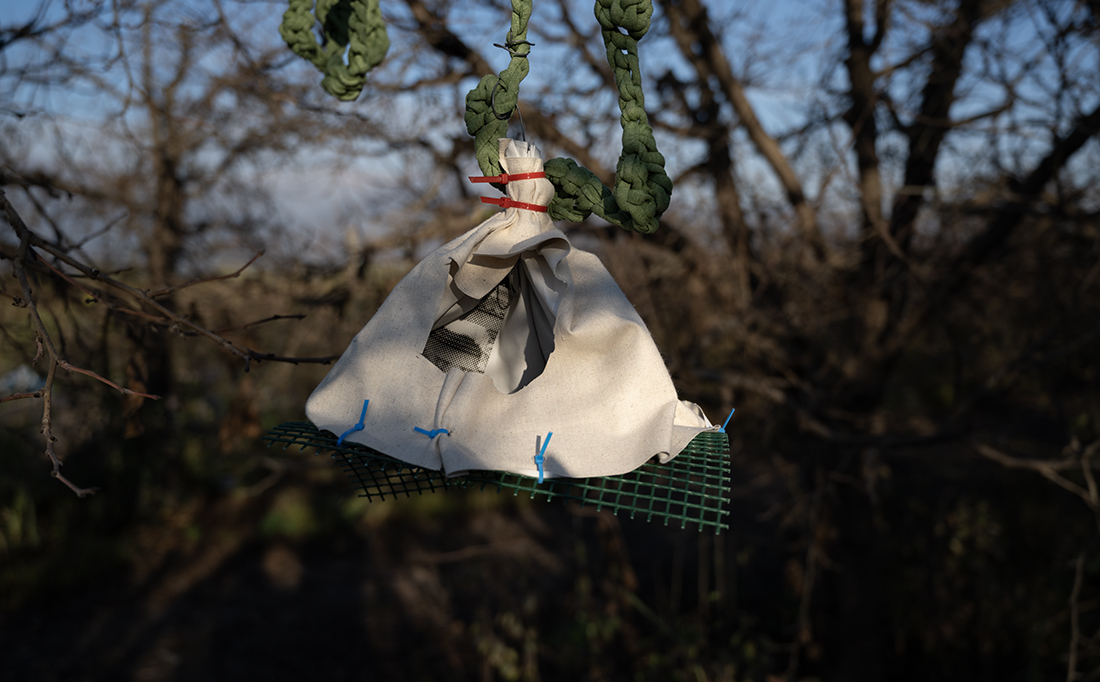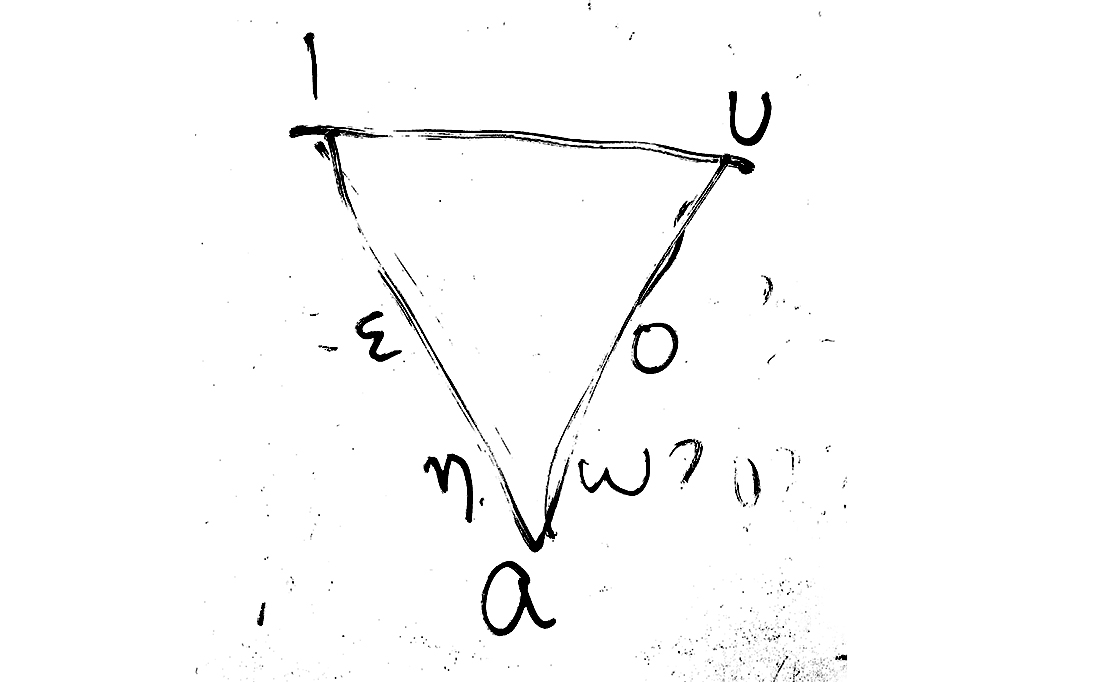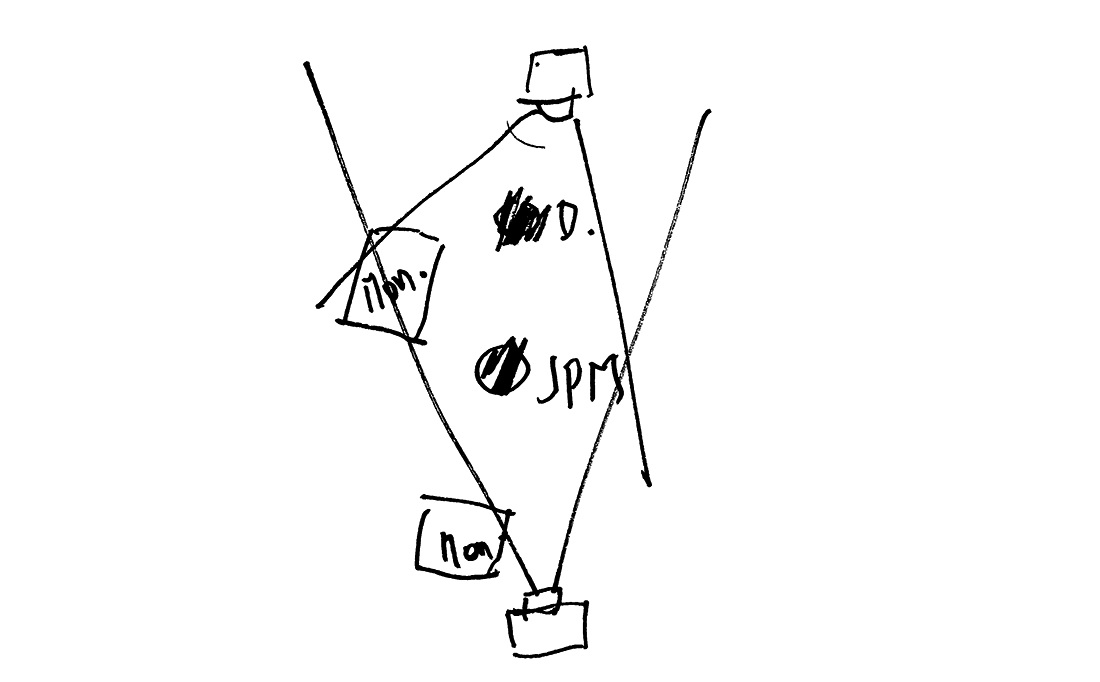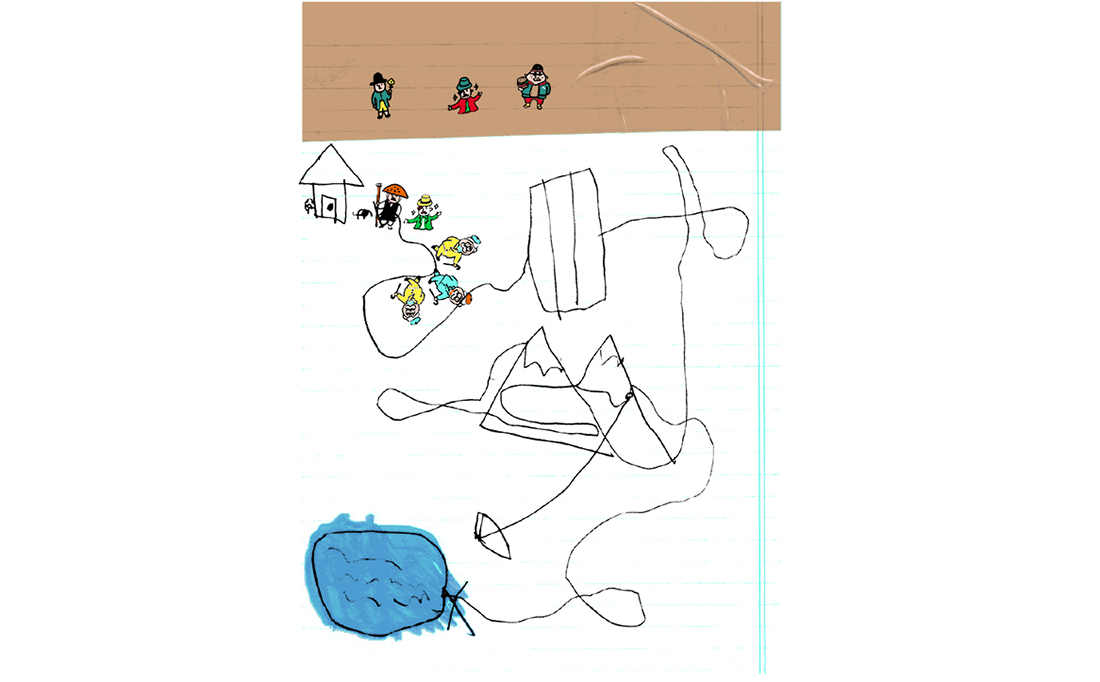 Prev project